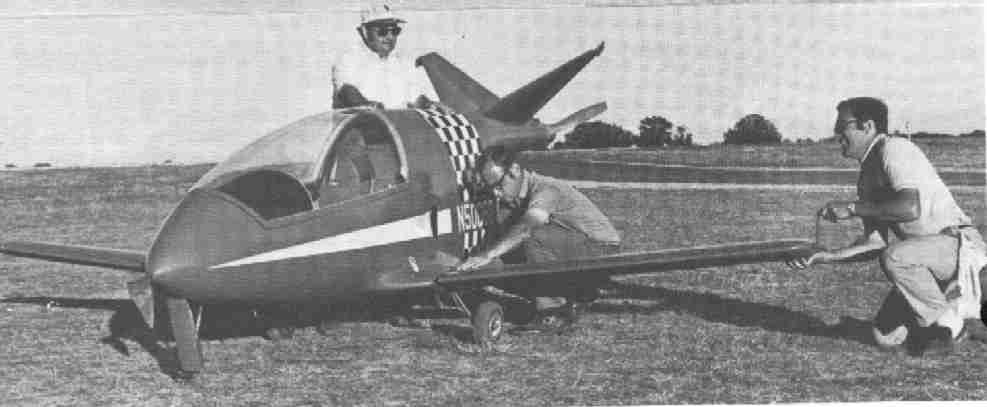 Yes, Gracie, the first BD-5 was composite and a v-tail bird.
That's Jim Bede on the left. Kneeling at the wing tip is Hank Bectal of Des Moines, Iowa. Anybody know the other man?
Welcome to the BD-5 Web Site!
The Official Home of The BD-5 Network
The purpose of this web site is to provide information about the Bede Aircraft BD-5, an experimental, homebuilt, single-seat high performance aircraft that first flew more than 30 years ago and which to this day continues to draw crowds wherever one lands. Here you'll find pictures, information and web links related to the BD-5 as well as to other Bede aircraft and experimental aviation in general. Enjoy!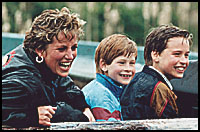 Dedicated to the Memory of Diana Frances Spencer
The Princess of Wales, 1961-1997
May she find in Heaven the peace she never found on earth.
Last Update: 9/20/2015
Copyright © 1997-2015 by Juan Jiménez - ALL RIGHTS RESERVED
Click here to view our Privacy Policy