Scott Manning passed away June 16, 2006 in Ottawa
during a pre-airshow display flight.
We have no more details at this time and will not speculate.
Please join us in a prayer for Scott, for his wife Nancy,
for his family and loved ones.
This is very hard for us. Very hard for me.
Scott was a good friend, a great pilot and a passionate BD-5 owner.
In his memory and in his honor, this page will be retained as
long as the site is on the Internet.
He will be sorely missed. :(

If know some of you would like to read more about Scott,
his story, how he came to aviation from pro football,
and his passion for his BD-5J Microjet.

I wrote a piece about Scott and his jet for Aero-News Network when
I covered the International Council of Air Shows convention
in Las Vegas in 2004 for them.
You can read that story by clicking here.

On May 2, 2007 the Canadian Transportation Safety Board released the final report on the accident investigation (Acrobat PDF, click here), with its findings on probable cause and risks.


Juan Jiménez
Director, The BD-5 Network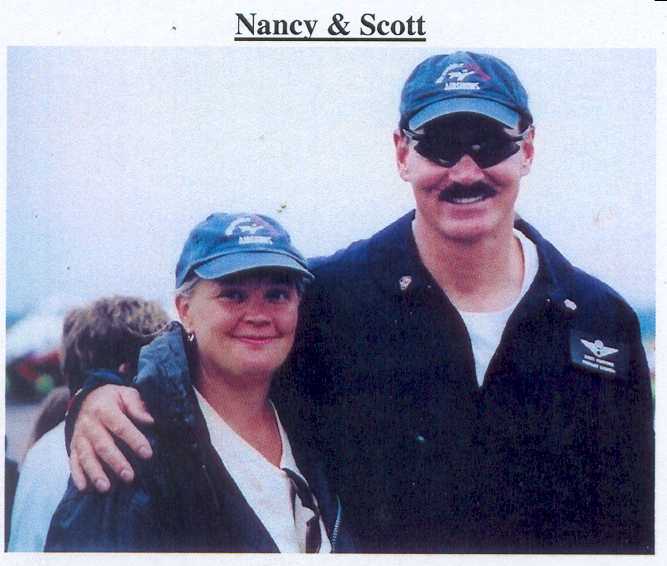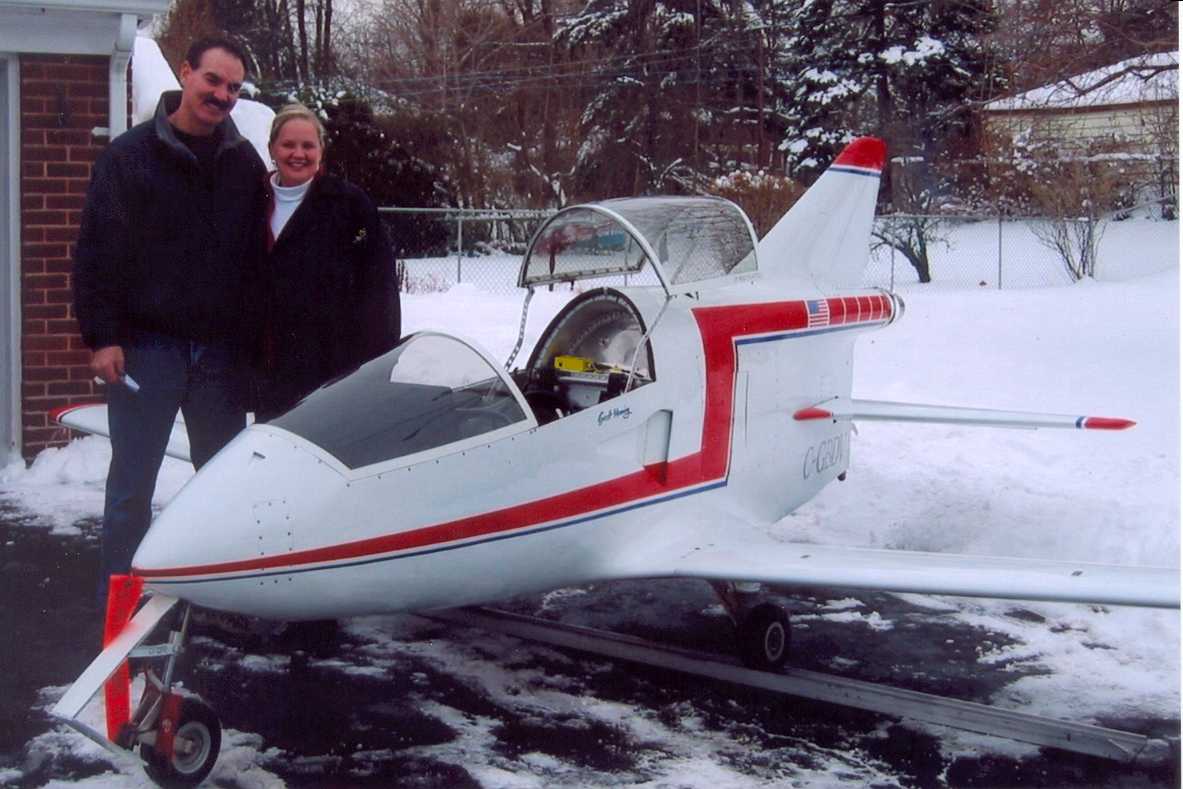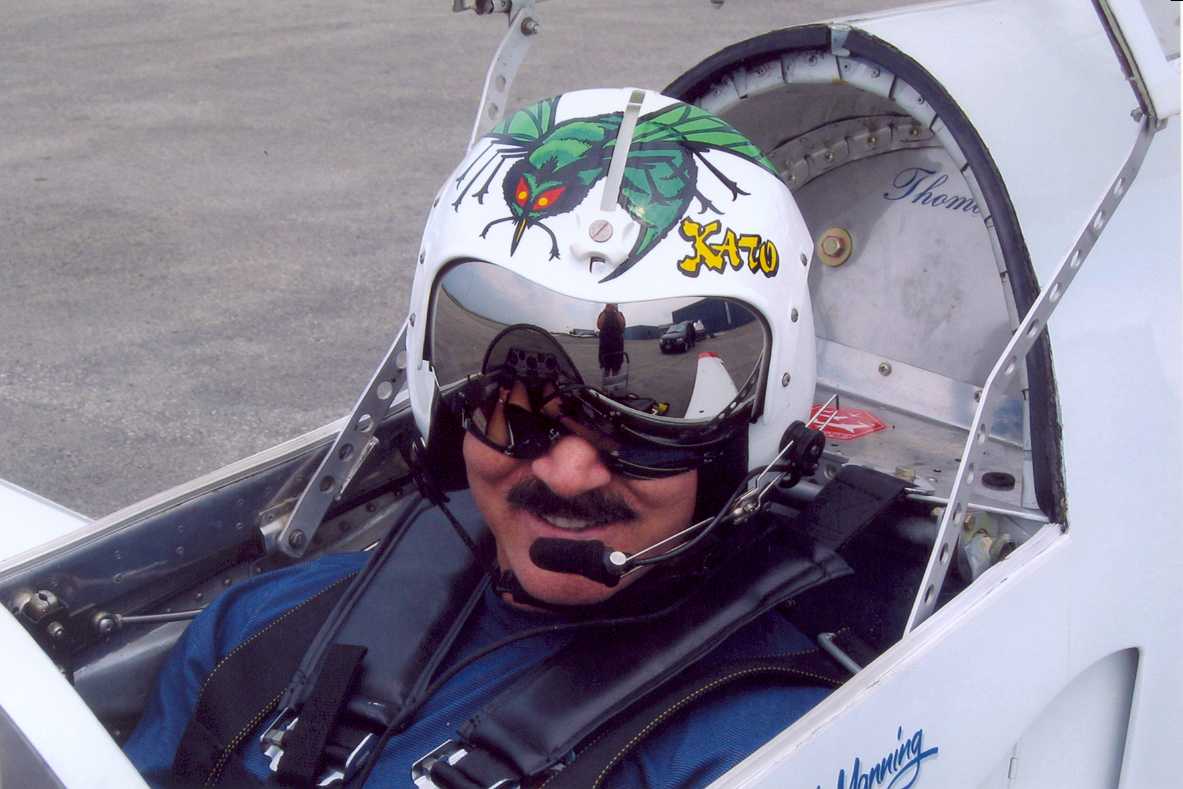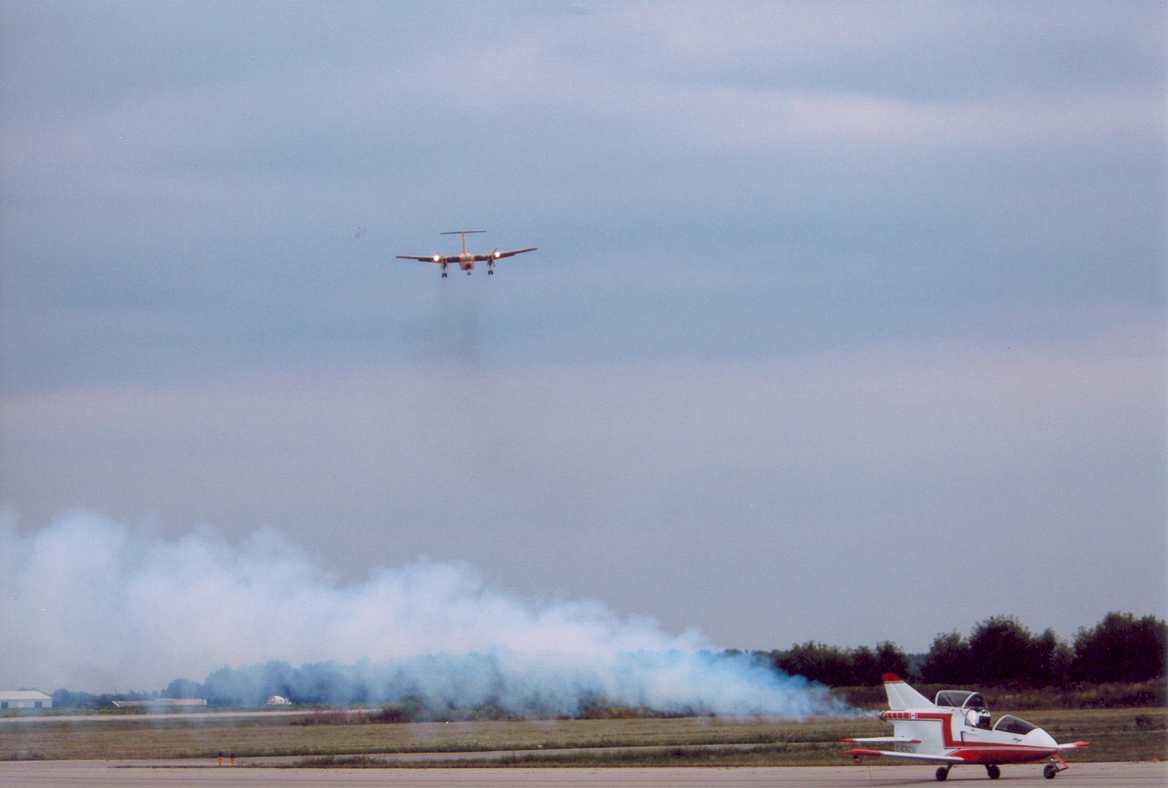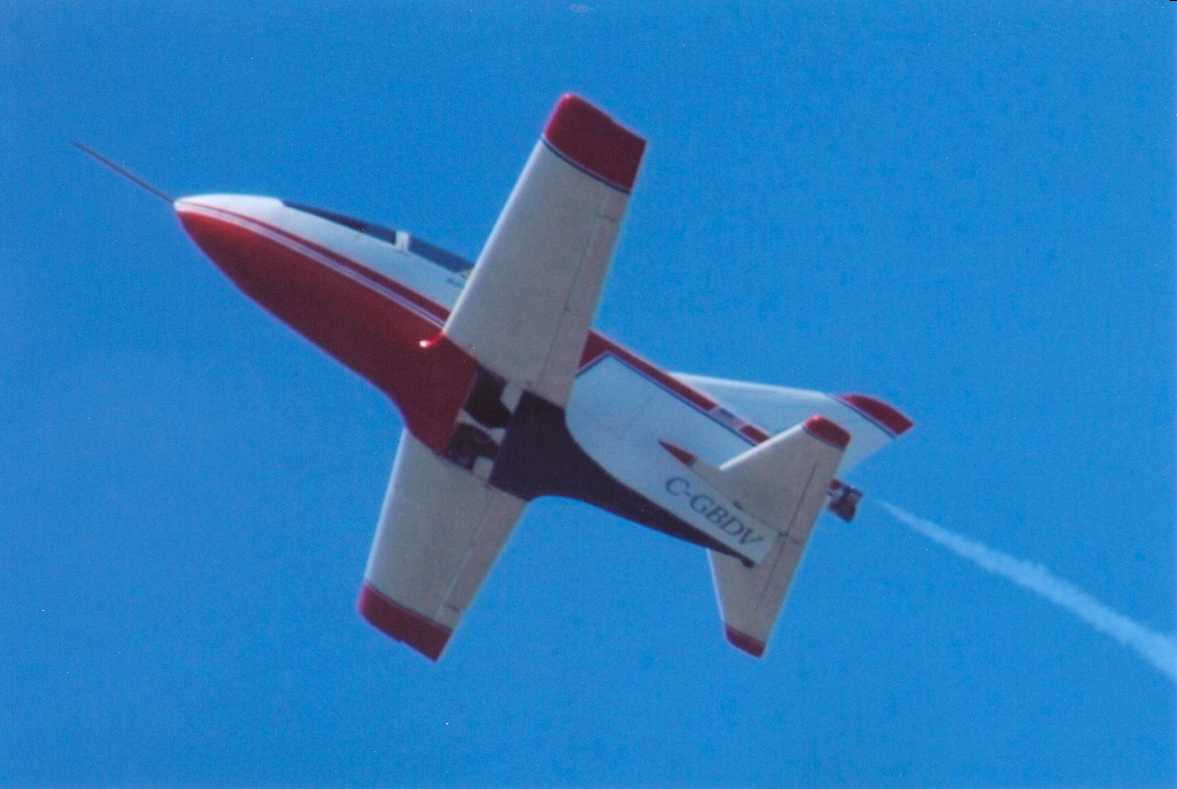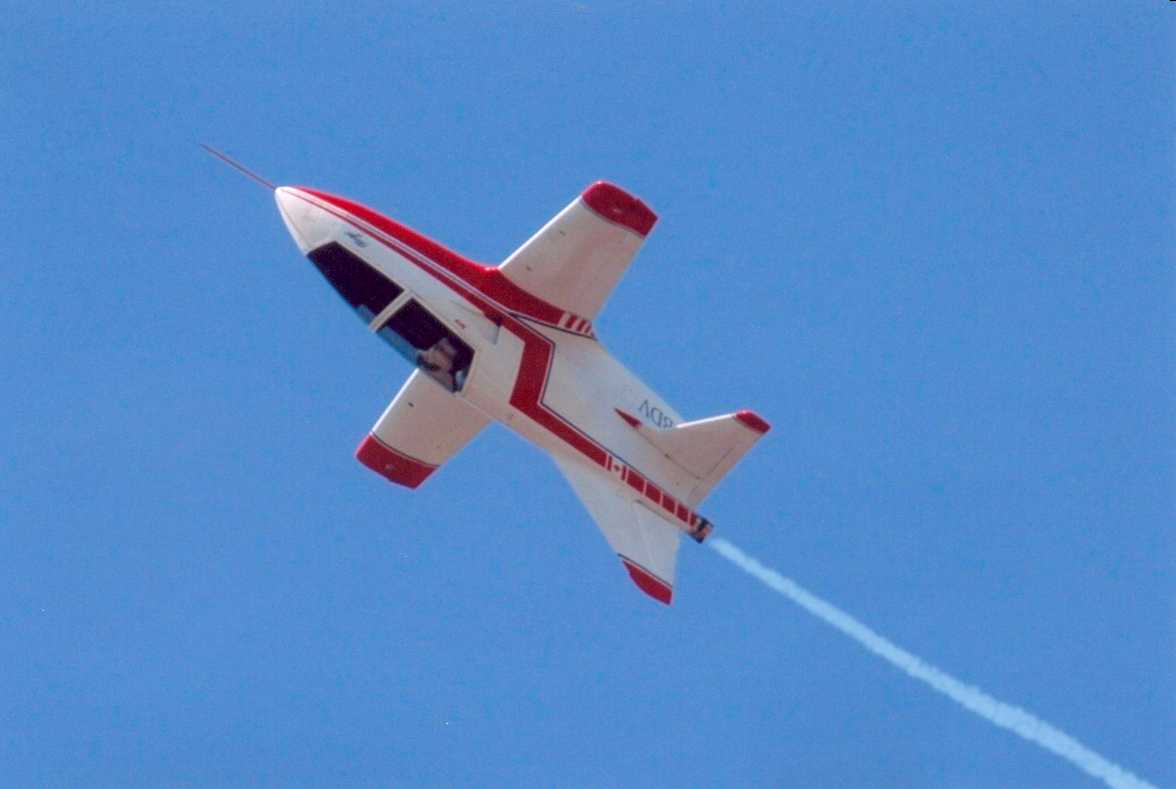 ---
Scott Manning's Jet Flies!
(Click here to see the design for Scott's Way-Cool Custom Trailer!)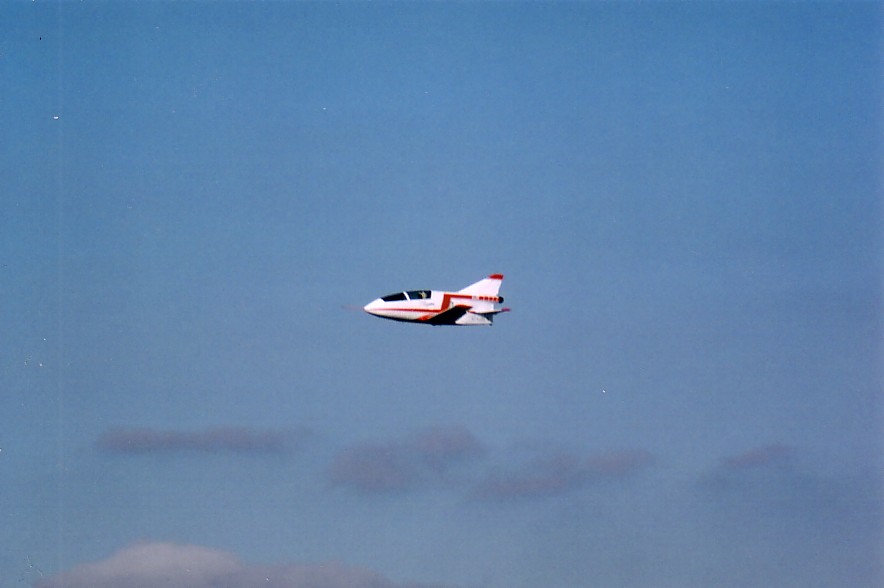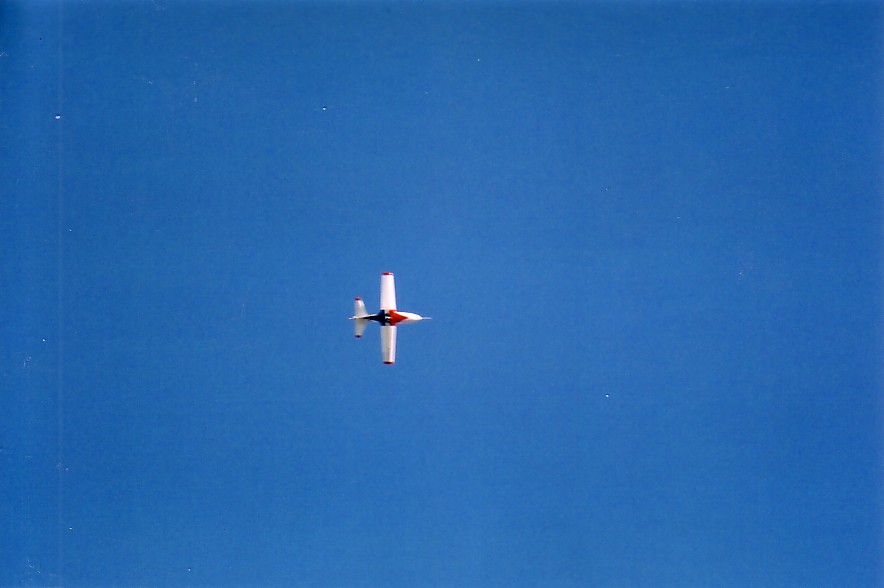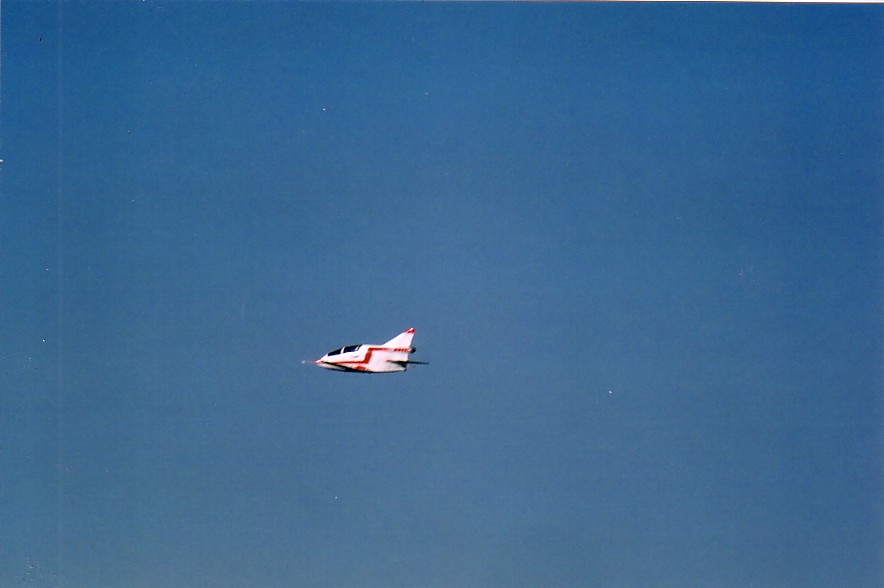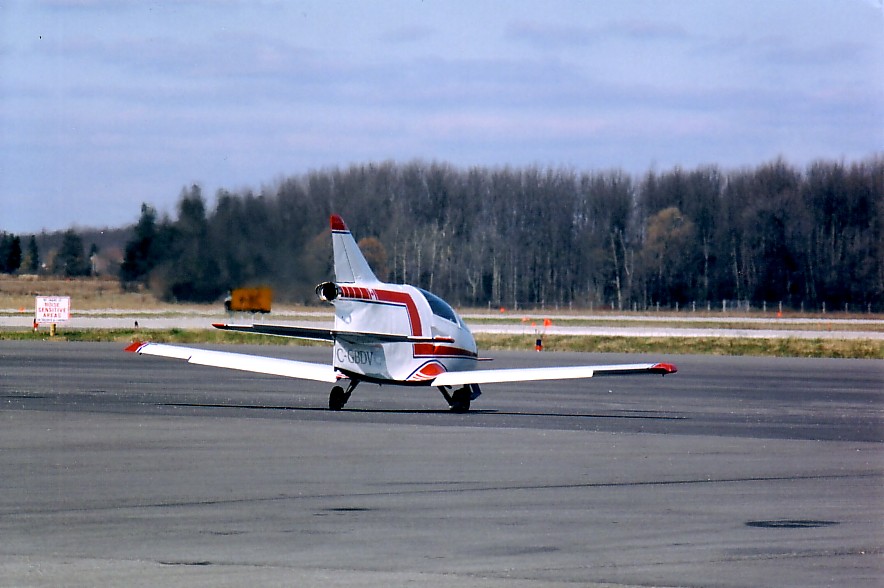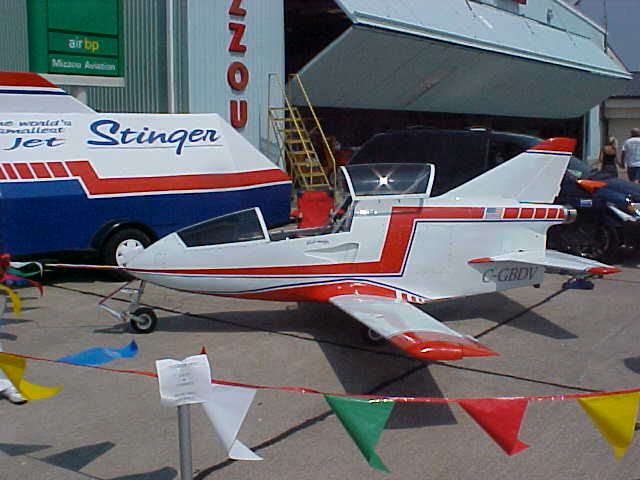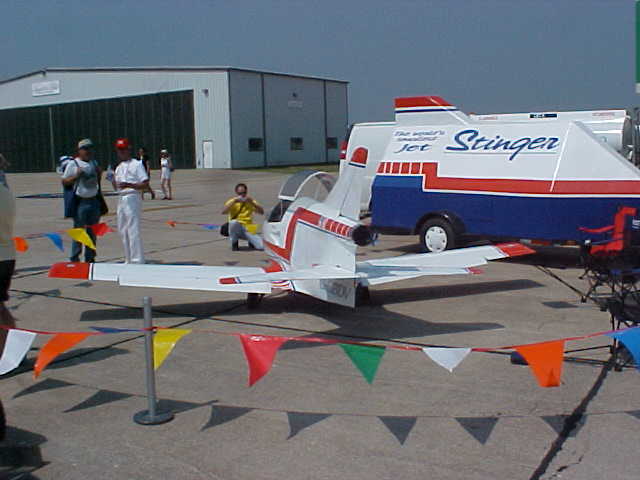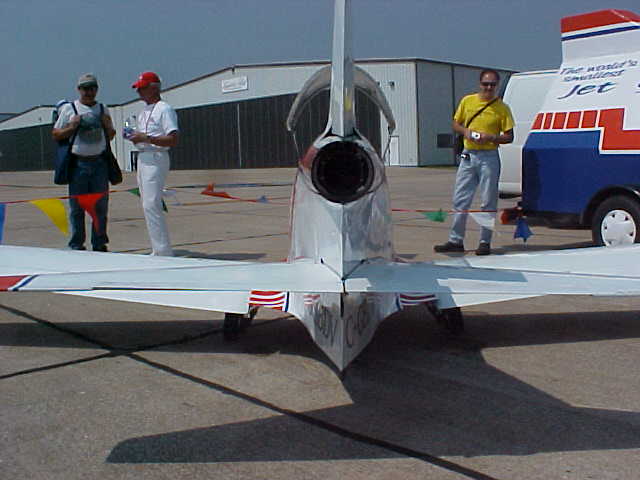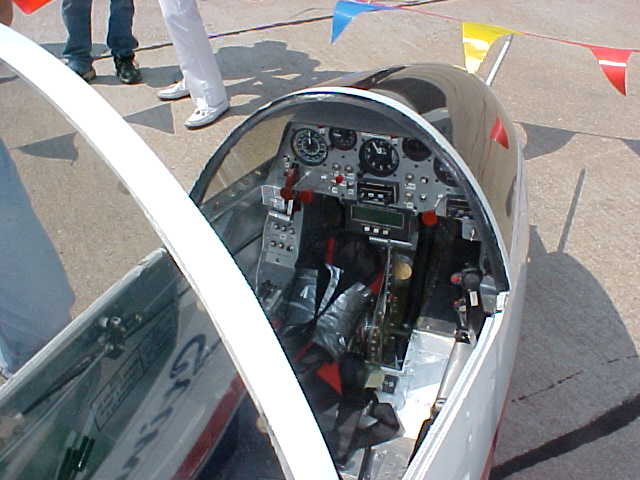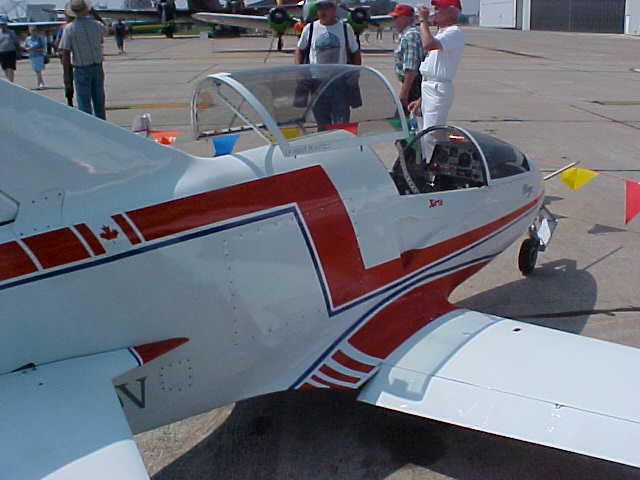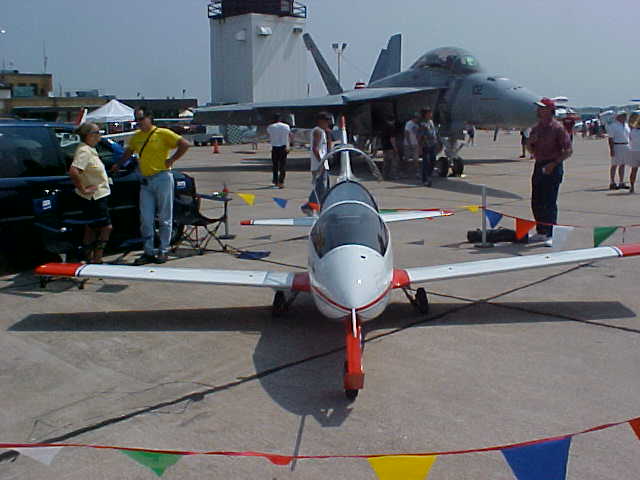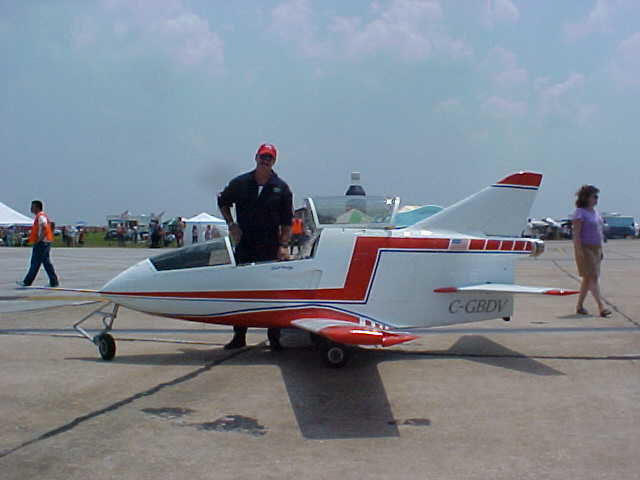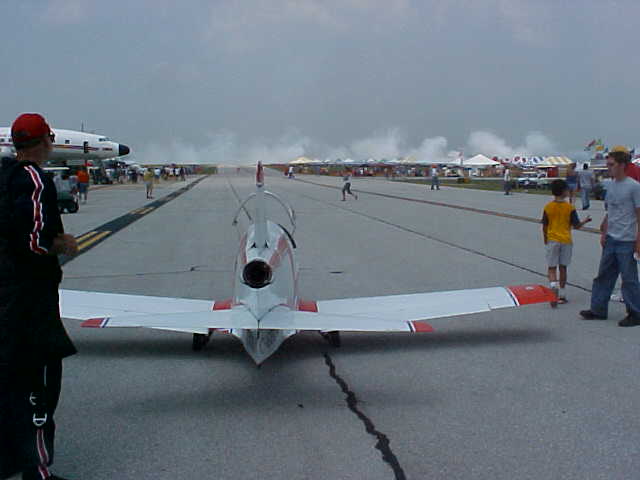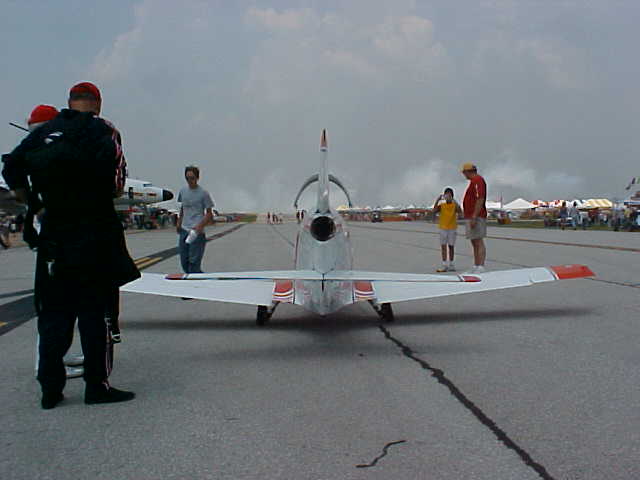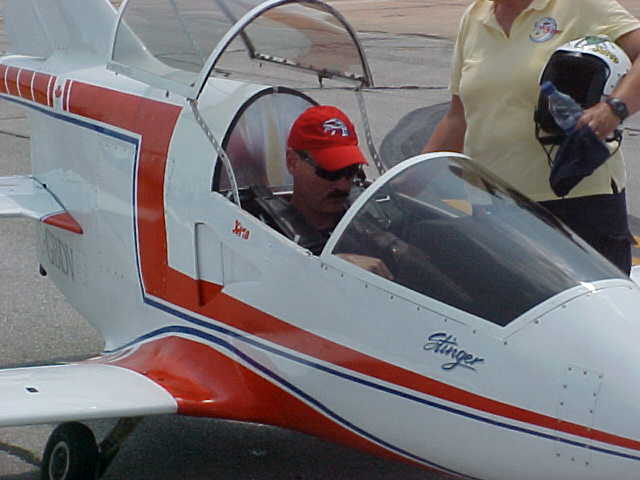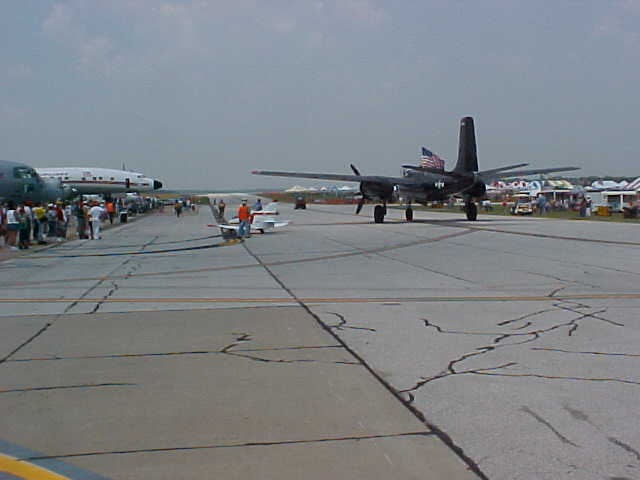 This page was last updated on July 15, 2006